Harmonic Resonance Process
Awaken your inner power
with Music
Writer
"I found the sessions with Dr. Im to be among the most surprising and
rewarding experiences of my life."

Writer
Graphic Artist
"I am in a great place now. Thanks for helping me put order into my life."

Graphic Artist
University Professor
"…a powerfully enlightening approach to deeper personal and professional awareness."

University Professor
Conductor Singer
"It is her soul and heart rendering piano improvisations that enable those she coaches to successfully reach into the depths of their own souls for acceptance, healing and strength. Celia immediately instills a sense of calm and trust…I recommend her work to anyone who is searching for resolution to their past and transitioning into the next chapter of their journey.

Conductor, Singer
CTO
"The professional service that Celia provides her clients is second to none. During my sessions, I have been able to overcome a number of personal obstacles. I now have a clear vision of my destiny and would not have arrived there without the guidance of Celia. Friends, colleagues and family have noticed a change – that I stand taller in my persona."

CTO
Clinical Researcher
"One session saved my marriage"
Clinical Researcher
Corp Speaker & Coach
"Celia, you got me unstuck from an emotional block that was holding me back. I was able to
move forward and got a new client as a result. Thank you!"

Corporate Speaker & Coach
Harmonic Resonance Process
Using the Power of Music
To Guide you Through
 HRP 7 Processes for Self Actualization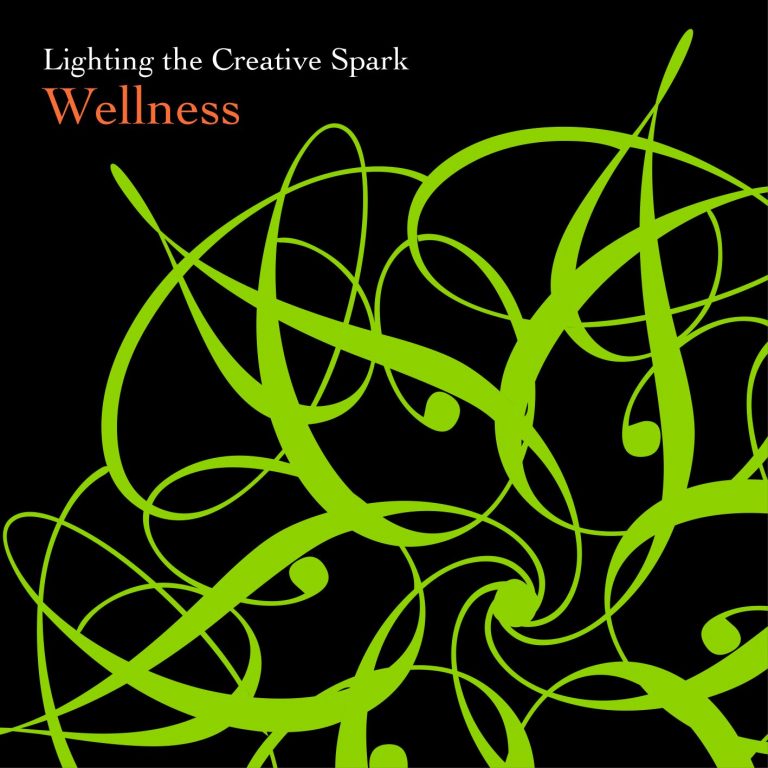 Wellness
Creativity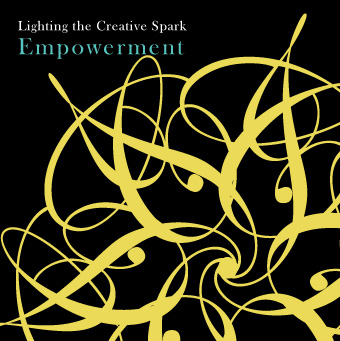 Empowerment
Intuition
Vision
Wholeness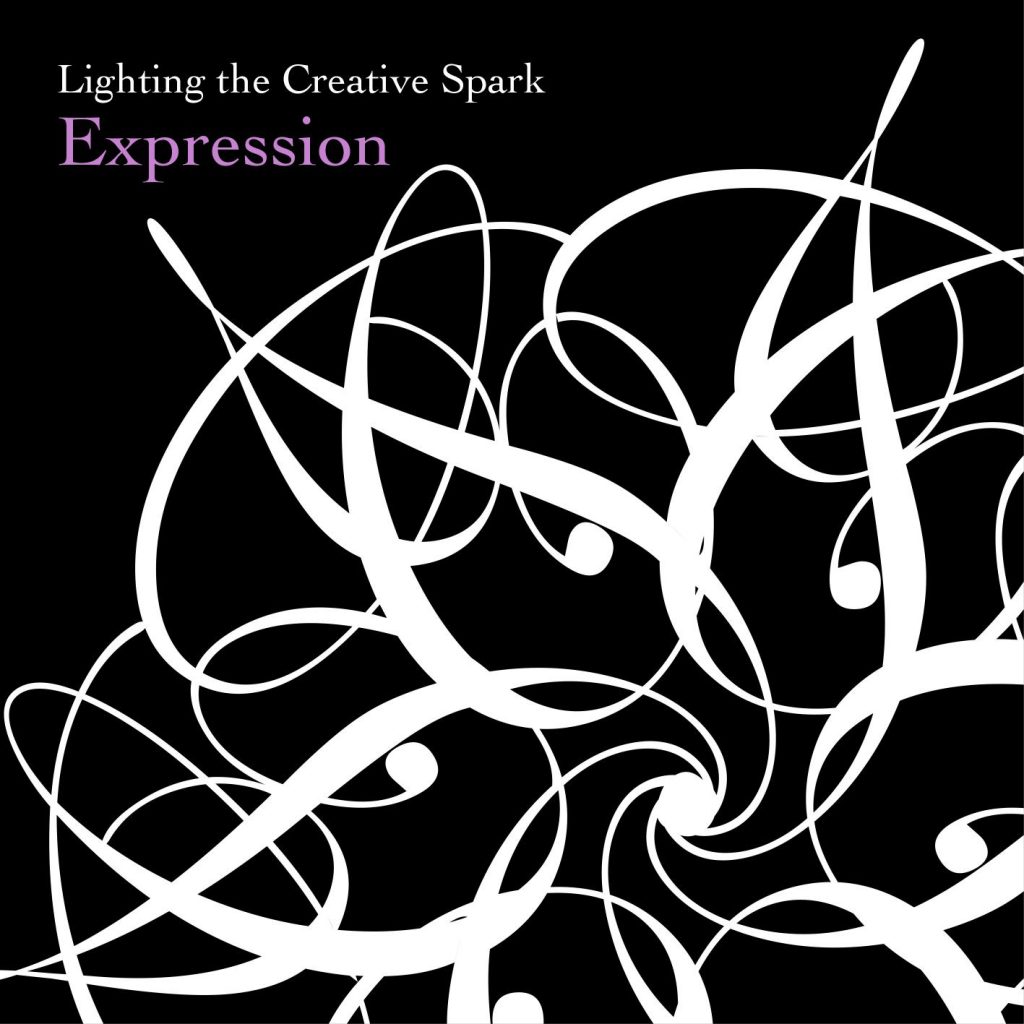 Expression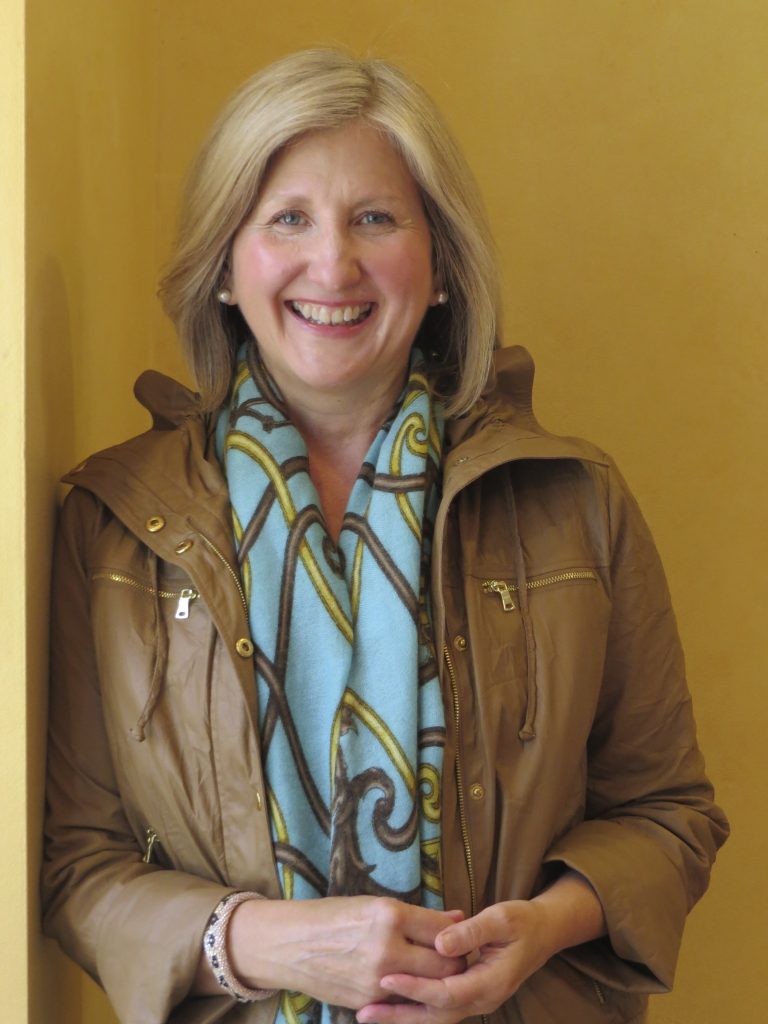 "HRP stands for Harmonic Resonance Process TM. It's a unique self-actualization program that uses specially composed piano music in combination with creative visualization and mindful inquiry to open up a powerful connection between your mind and body. "
Celia Im – Founder of HRP
Create
Separation to connection
Actualize
Vision to action
HRP
TM
 provides an effective means to gain a deeper understanding of your life's path, take action to accomplish long-term goals and enjoy enhanced well being."
How often in life we are told to "follow our heart" or "trust our gut feeling" – yet frequently doubts, fears and the opinions of others prevent us from hearing the clear voice inside that knows what we want, what is uniquely good for us. Recent neuro-scientific studies increasingly affirm what mind-body professionals and alternative healers have long asserted: the body knows precisely what we need, often faster than the mind. The key to fulfilling our dreams and goals lies in tapping into and trusting our innate body wisdom.
In HRP TM, the mind-body connection is opened through a harmonic – or vibrational – resonance. This can create a sensation of being physically transported in time and space while still remaining mentally present, allowing fresh insights, as well as shifts in attitude, perceptions or feelings.  As you embark on your journey with HRP TM, you may experience deep relaxation, more balance in your daily life, increased creativity, clarity in decision making, freedom from stress and doubt, new understanding in relationships, even a calling to do something different.
HRP music is specially composed inspired music
HRP music was recorded in a professional studio on a Steinway Piano.
Click to sample Wellness on SoundCloud….
Schedule a FREE Sample with a HRP Coach
ACTUALIZE YOUR DREAMS WITH
THE POWER OF MUSIC!
Sign Up To Learn How