HARMONIC RESONANCE PROCESS (HRP) is a unique program for self-actualization. HRP uses music in helping you to heal, create and actualize your dreams into reality.
DO YOU WANT TO CREATE AND ACTUALIZE YOUR DREAMS? HRP will help you to:
Be clear on what you want the most;
Breaking it down;
Getting into the details;
Taking the first step;
Moving on staying focused;
Being opened to all the potential outcomes;
Check your fear and other negative things that could creep into your world and help you in overcoming them.
Going through our HRP sessions helps in balancing your brain and heart & connecting with your body; to be free to achieve your personal & business goals.
Schedule a FREE Sample with A HRP Coach
ACTUALIZE YOUR DREAMS WITH
THE POWER OF MUSIC!
Sign Up To Learn How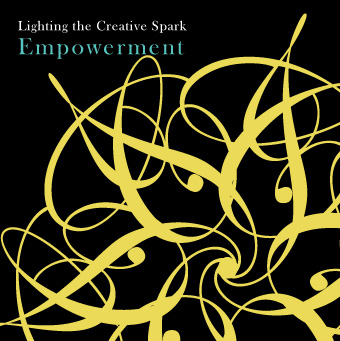 CDCover3-Empowerment.jpeg